The Politically Incorrect Gateway to a REAL History Education
McClanahan Academy courses sandblast away the years of rust, corrosion, and brain-rot produced by mainstream history curriculum. My courses challenge conventional wisdom and modern group-think. They are for the strong minded, curious student who wants a real history education untarnished by establishment academics.
Enroll Now (It's FREE!)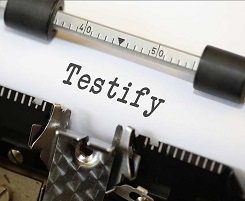 "If you haven't joined McClanahan Academy you're missing out! Prof. McClanahan's classes are amazing! I highly recommend them all! Sign up today!"
- Chris B.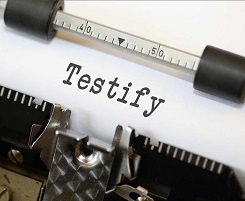 "The more time I spend listening to your courses, the more confidence I have in responding to questions & comments on social media."
- Terry G.