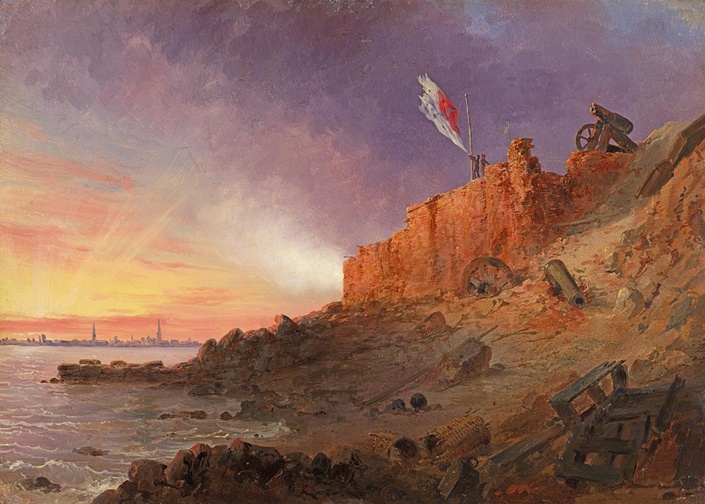 Causes of the Civil War (LIVE!)
The debate about what caused the "Civil War" has been ongoing since the War itself. Southerners and some Northerners pointed to Northern fanaticism and unconstitutional government before, during, and after the War as the primary cause of the conflict. Many Northerners blamed slavery and the "slave power" for leading to war.
Historians have echoed these general arguments in the succeeding decades. This led one prominent historian to question if historians could ever reach a consensus on the causes of the most important event in American history. Modern establishment historians would like you to believe that it's "settled science" that the War was "about slavery." But are they correct?
Can earlier arguments by Southerners be discarded because they are form the "Lost Cause" narrative of the War?
And can we believe Northern arguments because they were on the "right side of history"?
Have modern historians really added anything to the discussion?
This McClanahan Academy LIVE class will perform a deep dive into these questions in four live sessions and six units of reading material.
You will gain a better understanding of the historiography of the period and the historical arguments from 1862 to the present.
Those who finish the course will receive a certificate of completion, making this class a perfect "professional development" course for history teachers at any level.
Course Outline and Schedule:

Your reading material, discussion threads, and on-demand videos will be made available January 1, 2024.
LIVE sessions will be 1:15 minutes and will be recorded for follow up or if you miss the session. Students will be able to ask questions and interact with Dr. McClanahan via both audio and video.
All material must be accessed by February 18, 2024. Certificates of completion will be sent not later than February 19, 2024. In order to obtain the certificate you must attend every LIVE session or view the video replay for each event and complete the questions provided for discussion in each unit.
The LIVE sessions will adhere to the following schedule:
Wednesday, January 17th, 2024, 7:15 PM Eastern

Wednesday, January 24th, 2024, 7:15 PM Eastern

Wednesday, January 31st, 2024, 7:15 PM Eastern

Wednesday, February 7th, 2024, 7:15 PM Eastern

LIVE sessions will be conducted via Zoom, and students will be emailed a link for the webinars once the course enrollment closes. You must have a camera and microphone for the live sessions.

Your Instructor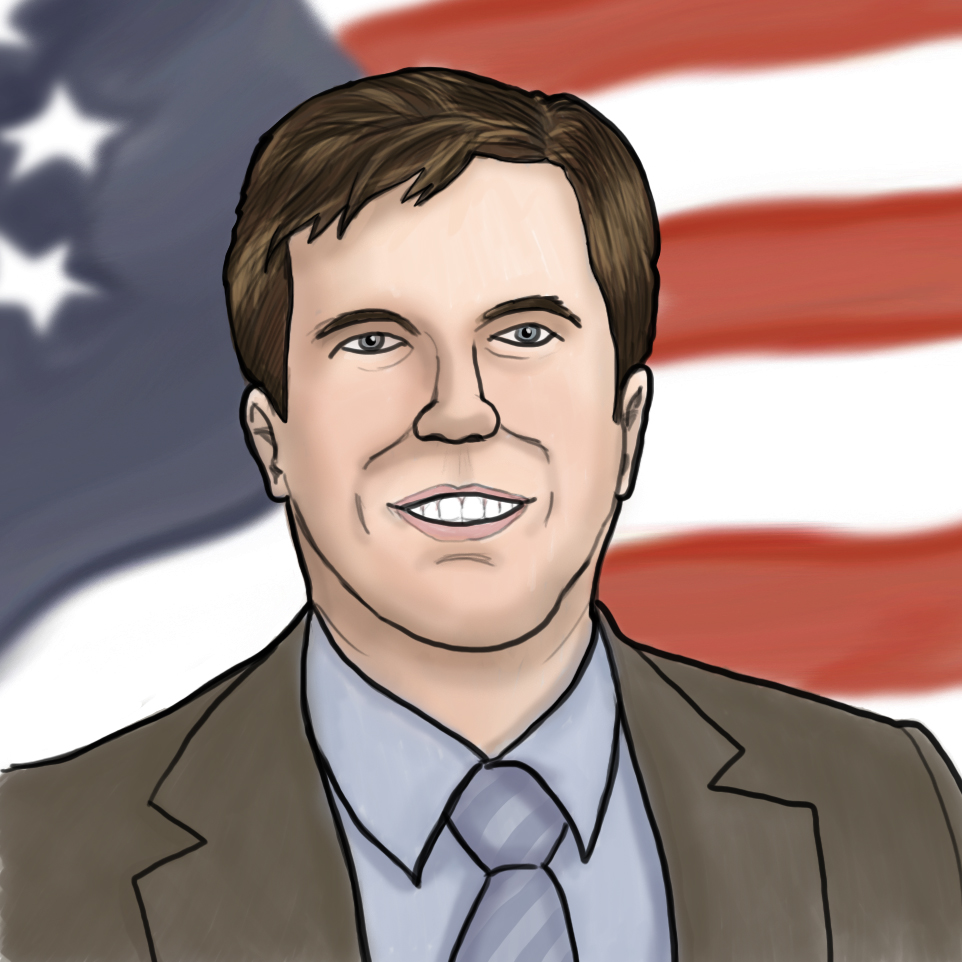 Brion McClanahan holds a Ph.D in American History from the University of South Carolina. He is the author or co-author of six books, including the #1 Amazon best selling 9 Presidents Who Screwed Up America and How Alexander Hamilton Screwed Up America.

Frequently Asked Questions
When does the course start and finish?
The course opens November 1, 2022 and ends December 18, 2022.
How long do I have access to the course?
You will have access to all material from November 1, 2022 through December 18, 2022.