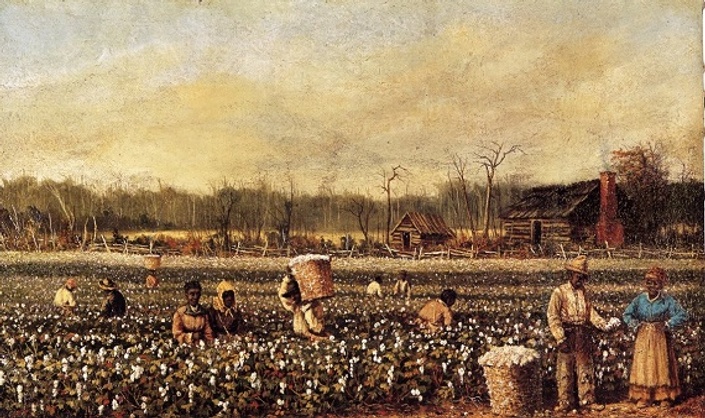 American Slavery LIVE!
Slavery is the most controversial topic in American history. Most establishment historians argue it caused the War for Southern Independence. At the very minimum, everyone can agree that it was an important issue in antebellum America, and with the rise of presentism in the twentieth century, its lasting impact on modern society cannot be downplayed.
But why? This leads to several important questions:
1. What was American slavery like? Was it a unique institution in the history of the world?
2. Who profited from the institution? Were slave holders capitalists or something else?
3. What impact did the institution have on American society, North and South, both before and after the War?
4. Did slavery define America?
5. What about proslavery and anti-slavery ideology? Where did those positions originate?
6. Are slavery and "white supremacy" inextricably linked, or are the two issues separate?

Historians began critically writing about the institution in the late nineteenth century, but before that, both Northerners and Southerners spilled a lot of ink on both pro and anti-slavery arguments.
Much of this was born from discussion about the ultimate causes of the War, but Southern historians took the lead in analyzing American slavery from an economic and practical position. After all, by 1860, there was only one slave State remaining north of the Mason-Dixon, and slavery seemed to be a dominate part of Southern life, even for non-slave holding whites.
By the 1960s, the political focus on the Civil Rights movement led other historians to reexamine basic assumptions about the institution. This led to some startling conclusions, many of which made people uncomfortable, both then and now.
This class is going to take a deep dive into the historiography of slavery and review what decades of work about the institution has revealed, both for white Americans and black Americans.
You won't think of American slavery in the cartoonish image from Roots, The Woman King, or Django Unchained again.

Course Outline and Schedule:

Your reading material, discussion threads, and on-demand videos will be made available January 26, 2023.
LIVE sessions will be 1:15 minutes and will be recorded for follow up or if you miss the session. Students will be able to ask questions and interact with Dr. McClanahan via both audio and video.
All material must be accessed by March 5, 2023. Certificates of completion will be sent via email when students complete all of the assignments. In order to obtain the certificate you must attend every LIVE session or view the video replay for each event.
The LIVE sessions will adhere to the following schedule:
Thursday, February 2, 2023, 7:30 PM Eastern

Thursday, February 9, 2023, 7:30 PM Eastern

Thursday, February 16, 2023, 7:30 PM Eastern

Thursday, February 23, 2023, 7:30 PM Eastern

LIVE sessions will be conducted via Zoom, and students will be emailed a link for the webinars once the course enrollment closes. You must have a camera and microphone for the live sessions.
Your Instructor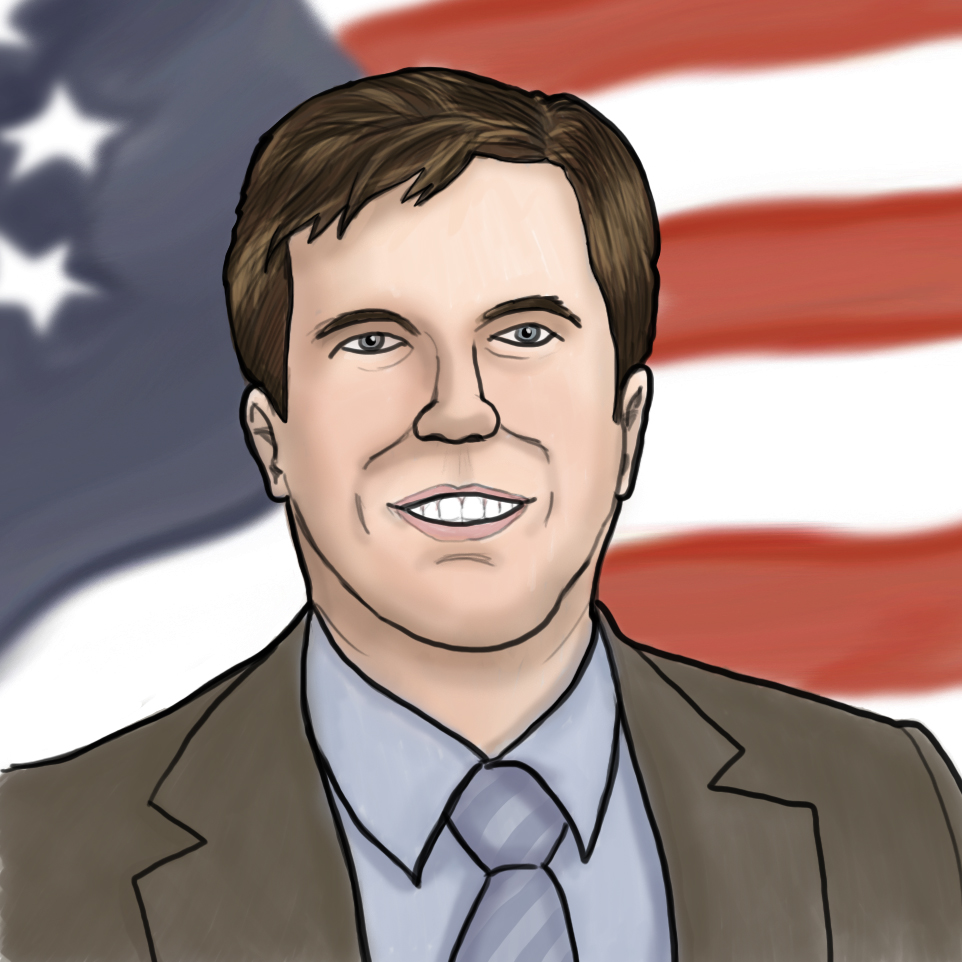 Brion McClanahan holds a Ph.D in American History from the University of South Carolina. He is the author or co-author of six books, including the #1 Amazon best selling 9 Presidents Who Screwed Up America and How Alexander Hamilton Screwed Up America.

Course Curriculum
Introduction
Available in days
days after you enroll
The Economics of Slavery
Available in days
days after you enroll
LIVE Session 1
Available in days
days after you enroll
Frequently Asked Questions
When does the course start and finish?
The course opens January 26, 2023 and closes March 5, 2023.
How long do I have access to the course?
You will have access to all material from January 25, 2023 through March 5, 2023.
This course is closed for enrollment.